Part of the program of the "Mensch und Computer″ are invited lectures (keynotes), in which well-known or interesting personalities present their work and findings. They thus set the mood for the core topics of the conference and provide the basis for further discussions. This year, the following exciting lectures will take place:
---
Innovation 2021 "Human is the Next Big Thing" – Dr. Rebekka Reinhard
Abstract: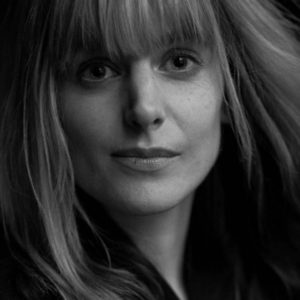 The year is 2021 The old is no longer effective; the new is constantly in flux. "New Normal" means living and working differently (again and again). If you want to remain innovative and at the same time human, you have to find the right balance between stability and agility. Today more than ever, it is important to have the courage to think for oneself, to act on one's own responsibility and to experiment – and to develop a resilient inner attitude ("ethos") that carries one confidently through the turmoil of life; that makes it possible not only to live one's professional and private life "successfully," but also in a meaningful, sustainable way.
"successful", but also meaningful, value-oriented.
This lecture inspires on the basis of the Greek philosophy of the art of living ("techné tou biou") – with a special focus on the Stoics, whose teachings are currently experiencing a worldwide renaissance, not least in the corporate and (top) management context – from ancient Chinese wisdom teachings as well as the logic of reasoning to an active attitude that gains from the fun of learning and experimenting the foundation of an equally innovative and humane (work) life.
Expected contents:
Think awake!
Know your time!
 Know what is in your power!
 Show attitude!
 Practice and experiment!
---
"Un-Magic the Machine! On the Need for AI Literacy and Understandable Robots (tentative)" – Dr. Martina Mara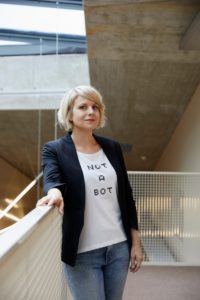 more details soon