"Rise into a new future"
September 5 – 8, 2021 at Technische Hochschule Ingolstadt (THI)

The Mensch und Computer (MuC) conference series is an annual conference organized by the German Informatics Society (Gesellschaft für Informatik e.V.) and the German Usability Professionals Association (German UPA). With more than 800 participants in the past, Mensch und Computer (MuC) is one of the largest German-speaking IT conferences and the largest HCI-conference in Europe.
The main scope of the conference is to connect people with other IT professionals, keep in touch with the latest trends in the field of HCI, interface design and usability. Therefore, MuC comprises two main tracks. While the scientific track ("Mensch-Computer Interaktion" – MCI) presents new research findings in the field of HCI, the practice-oriented section ("Usability Professionals" – UP) focuses on state-of-the-art reports and workshops on usability and user experience.
MuC has ACM In-cooperation status. Accepted short and long papers will be published in the ACM Digital Library.
Main Topics of the Mensch und Computer conference
Methodology And Modeling
Adaptive User Interfaces
User Modeling
Agile Methods
User Experience and Usability Research
Novel Evaluation Methods
Prototyping and Interaction Modeling
User Experience Design
Interaction Techniques
Tangible Interaction
Haptics, Touch, and Gestures
Human-Robot Interaction
Look, Point, Touch – Multi-Device Interaction
Mobile Interaction Techniques
Eyetracking und Gaze Interaction
Brain-Computer Interfaces
Wearable und Nomadic Computing
Multimodal Interaction
Assistive Technologies
Application Areas
Internet of Things and Industry 4.0
Interaction with Embedded and Ambient Systems
Smart Homes
Ambient Assisted Living
Automotive User Interfaces
CSCW and Social Computing
Digital Humanities and UX
Entertainment Computing
Virtual Reality, Augmented Reality, Mixed Reality
Virtual Characters and Avatars
Gamification and Serious Games
Usable Security
Health and Well-being
Learning Technologies
Reflection And Perspectives: Individuals And Society
Affect, Aesthetics, and Emotion
Designing for Gender and Diversity
Inclusiveness
Refugee Informatics
Economic Perspectives of UX
VISA Information
If you are a non-EU citizen, please check if you need a visa for entering Germany and the Schengen Area. A list of citizens of countries that need a visa can be found here Do I need a visa?.
General Conference Chairs
Technical Program Chair
Long Paper Chairs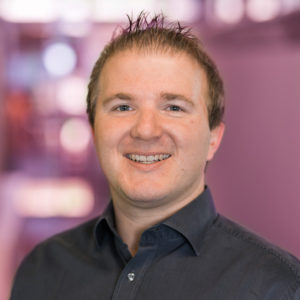 Bastian Pfleging
TU Eindhoven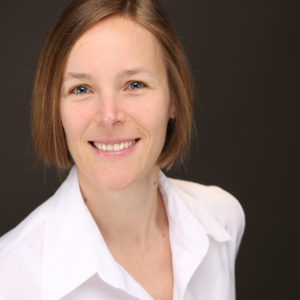 Dagmar Kern
GESIS – Leibniz-Institut für Sozialwissenschaften, Mannheim
Program Chairs Practitioner Tracks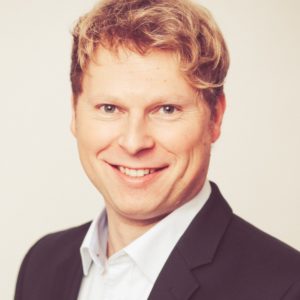 Holger Fischer
German UPA e.V. & eresult GmbH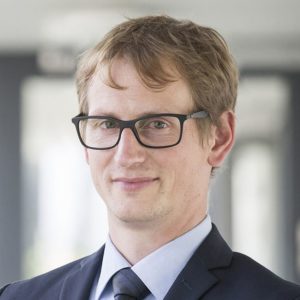 Steffen Hess
German UPA e.V. & Fraunhofer IESE