Dear Apple Users, please be aware that there is an iCal Time Zone problem, follow this link.

Diese Veranstaltung hat bereits stattgefunden.
Opening-Keynote: Un-Magic the Machine! On the Need for AI Literacy and Understandable Robots – Dr. Martina Mara
September 6 @ 09:30

-

10:30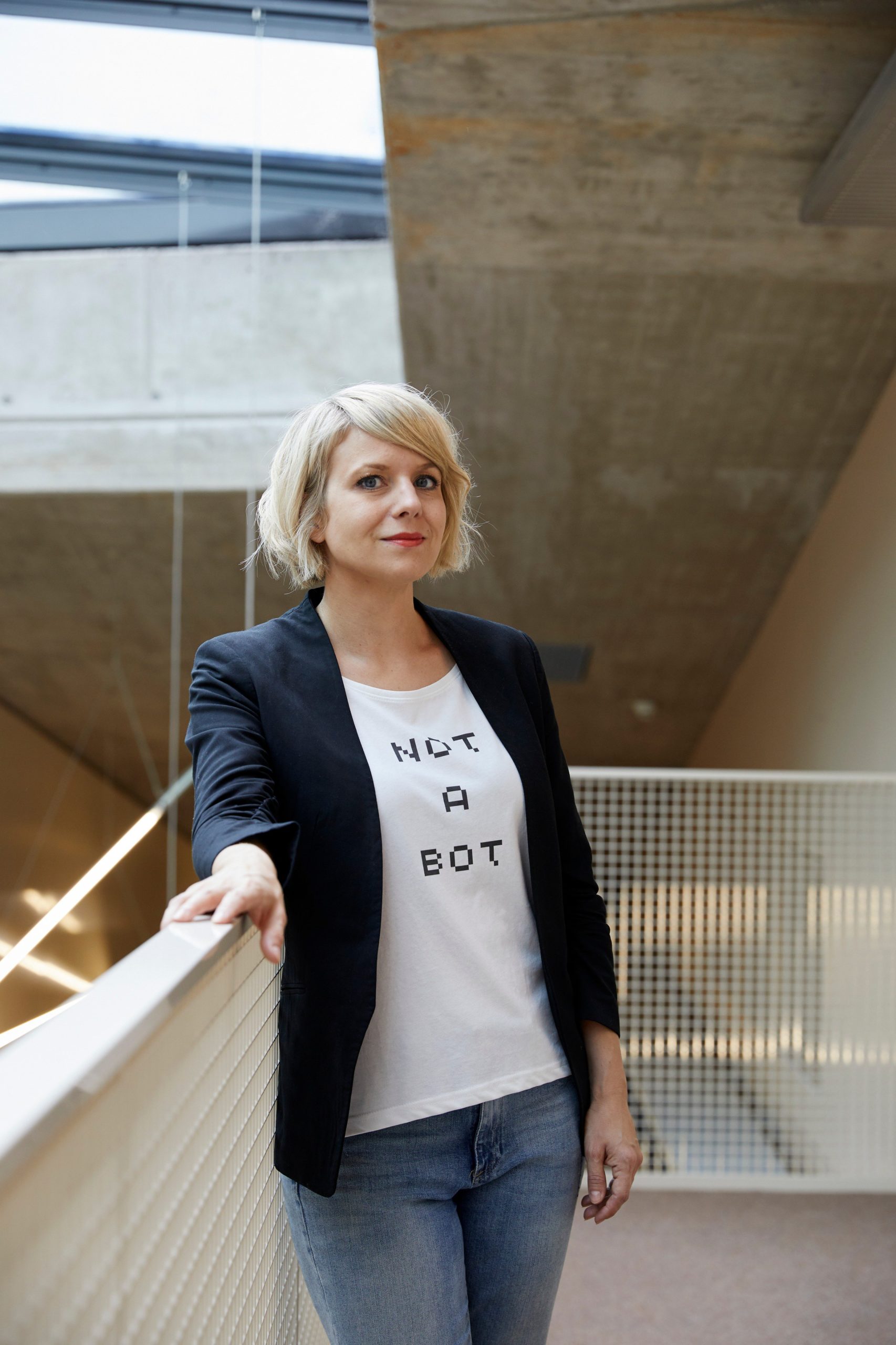 With all the current buzz around Artificial Intelligence and Robotics come many public myths and misconceptions, some of which fuel fears in non-experts or make them feel out of touch with technology. To enable a more democratic, constructive, and human-centered discourse about the future of human-machine relationships, we need to better explain basic concepts of AI and Robotics to the public, and also design machines that are explainable themselves. Users should be empowered to understand what purpose a system they interact with serves, how it makes its decisions, or what action it will set next. In her talk, Martina Mara will present research findings and science communication projects from JKU's Robopsychology Lab covering questions such as: How realistic, beautiful or creepy are media portrayals of Artificial Intelligence? How well do users evaluate a mushroom identification app that tries to explain its decisions? Which signals might be used by industrial robots to communicate intentions to human team partners?
Link to the online meeting (Zoom/MS Teams/etc.)