Dear Apple Users, please be aware that there is an iCal Time Zone problem, follow this link.

Diese Veranstaltung hat bereits stattgefunden.
Closing-Keynote: Bridging the Gulf of Uncertainty in Intelligent Interactive Systems – Prof. Dr. Jürgen Ziegler
September 8 @ 12:15

-

13:00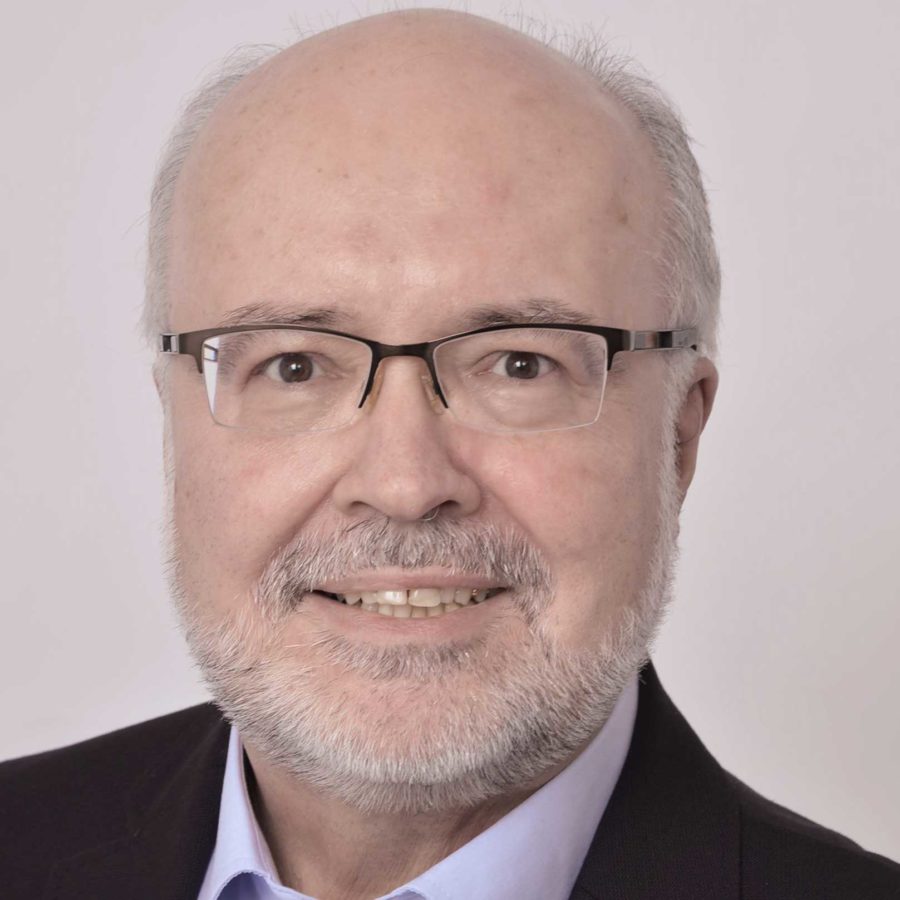 Bridging the Gulf of Uncertainty in Intelligent Interactive Systems
Coping with uncertainty is a fundamental condition of life, omnipresent also in human-computer interaction. While conventional interactive systems operate deterministically, creating uncertainty for users mainly through inadequate functionality and user interfaces – intelligent systems inherently introduce uncertainty by applying probabilistic methods which mostly operate in opaque black box models. In this talk, I will discuss sources of uncertainty in intelligent interactive systems and questions of coping at different cognitive levels. Focusing on recommender systems as an important class of intelligent systems, three principles will be presented for bridging the gulf of uncertainty in such systems. Specifically, the talk will address the problems of presenting the decision space appropriately, of providing user control and means for counterfactual exploration, and of explaining and justifying recommendations. Following these principles, I will argue for higher interactivity and user control in intelligent systems, moving from a human-in-the-loop paradigm to a system-in-the-loop perspective.
Q&A:  12.45 bis 13.00 
Link to the online meeting (Zoom/MS Teams/etc.)